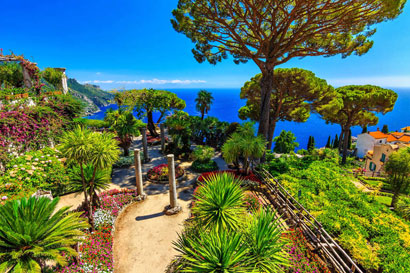 Amalfi Ravello Positano Tour
You will be able to visit the amazing Amalfi Coast. The tour will start from the farther place which is the town Ravello known like the city of the music, that was an important town of the Maritime Republic of Amalfi, and a trading power in the Mediterranean between 9th and 12th centuries.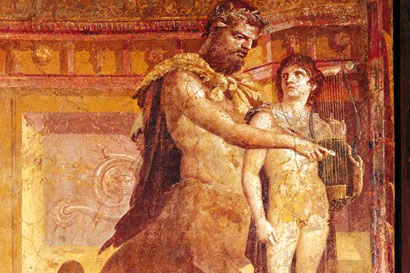 Pompeii and Herculaneum Tour
The first stop will be in Pompeii where you will visit for 2 hours the ancient Roman town that was totally buried by a thick carpet of volcanic ash during the eruption of Mount Vesuvius in the 79AD. Here we can arrange a licensed guide on your behalf to maximize your limited time there or you can walk in the ruins on your own.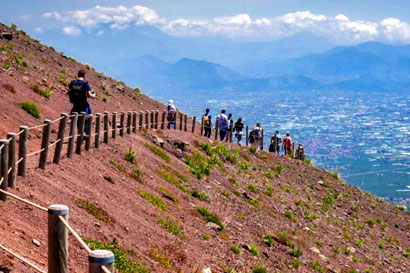 Pompeii and Vesuvius Tour
The first stop will be in Pompeii where you will spend 02 hours to visit the site. We will stop you just outside of the main entrance "Porta Marina" (in the Roman times it was the entrance for the boats in to the town) where you will start your stroll for about 2 hours through the rest of this magnificent site.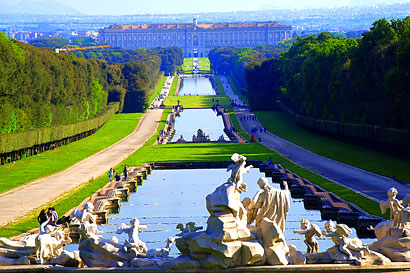 Caserta Royal Palace Tour
Our English speaking driver will pick you up at the Sorrento Hotel in the morning at 8am and drive you directly to the city of Caserta. Here you will be able to visit the largest Royal Palace in the world with its 5 floors and more than 1200 rooms.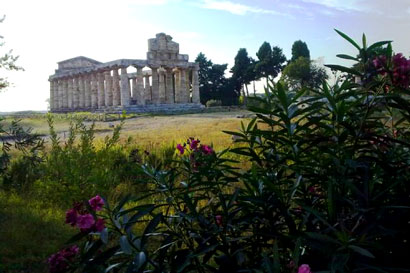 Paestum and Buffalo Mozzarella Tour
If you are a food lover looking for local delicacies and you want to match a tasting experience with a cultural one, you have not to miss this tour. It is set in Paestum area, famous all over the world for the production of a prized local specialty, the 'mozzarella di bufala' cheese and for its Greek temples.