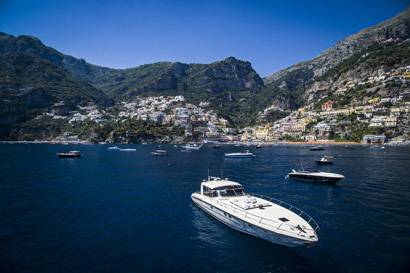 Boat Tour
You'll spending an amazing and memorable full or half day touring boat enjoying and admire the amazing Amalfi coast line with beautiful comfortable wooden *Gozzi* boat 25 foot that can accommodate up to 06 people maximum , adorned with comfortable cushions and covered with curtain.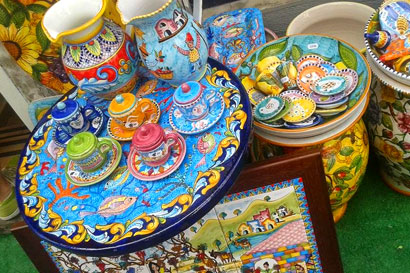 Ceramic Tour
The Ceramic tour is offered from the famous family Casola , which is involved now from many generation in this art pottery business, all of this "to make the houses in Italy and all over the word more beautiful and to be the exporter of a piece of the beauty of "Positano and the Amalfi Coast".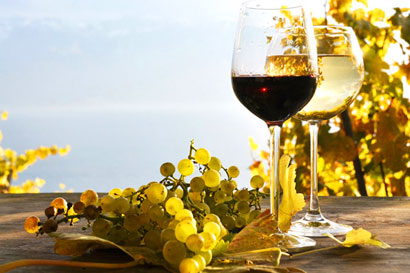 Winery Tour
Wine Tour beside Mount Vesuvius overlooking Capri and Gulf of Naples... One of the winery that we choose to go is owned from a small family, that make excellent wines (Possibly organic).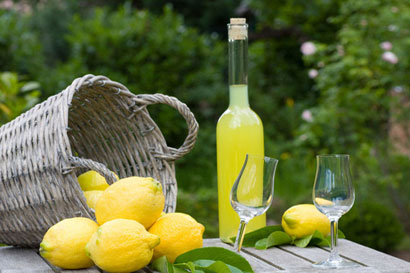 The Amalfi Coast "Lemon Tour"
The tour consists in a magnificent walking venturing off the beaten paths into the lemon groves. The Lemon Tour is also a significative local food tastings itinerary, where tourists will discover the hidden flavors of Amalfi Coast.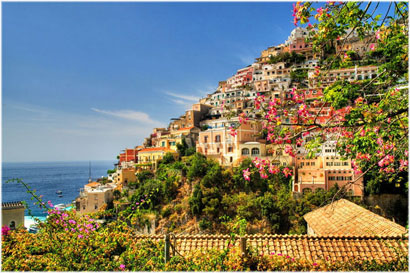 Discover the Vertical Positano
A walking Tour is a great way to get to know Positano. Whether it's spring when purple wisteria perfumes the air or summer when brash bougainvillea bedecks the town Positano is always a beautiful place to be.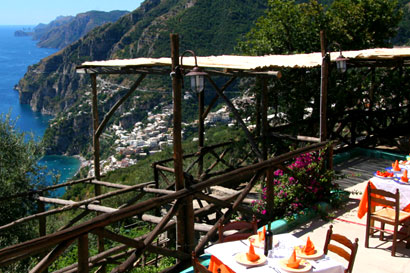 Rural and Home Restaurant
Why you should eat for Lunch or Dinner at the Home Restaurant owned from a typical Italian family , where the Atmosphere , the Food , the Prices and the Rhythms are familiar, light years away from a traditional restaurant .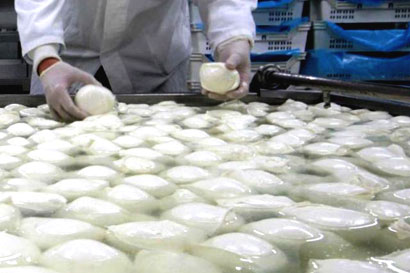 Mozzarella Tour
We welcome you in an unforgettable experience of your life , you'll enjoy the best of our cheese making , you'll have the opportunity to seeing a real demonstration of how to make the famous Italian Mozzarella , which our cheese-maker has made it nowadays for over half a century, from the first drop of milk to the final product ready for you to taste.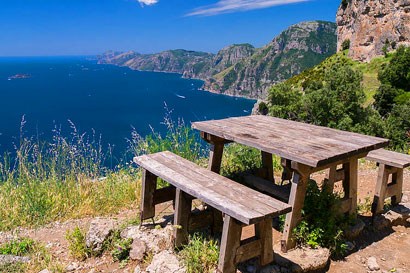 Walk of the Gods
Walk Tour in the Magical Path of the Gods. No matter how old you are, whether keen on hiking or not, the Path of Gods, is set in breathtaking natural beauty for anybody wants to deeply explore the marvels of the entire Amalfi Coast.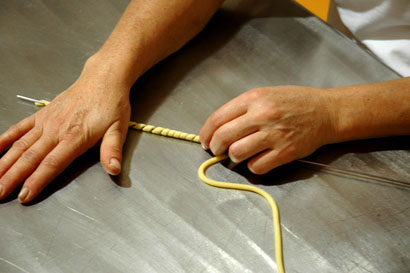 History of Maccaroneria Gragnano
Great expectations for the reopening of the "Maccaroneria", the beautiful showroom inside the Pasta Factory Awarded the Knight Olympian Afeltra, among the oldest in the Campania town known throughout the world for the production of pasta.